Introduction
SIAT Nigeria Limited is a fully integrated agro-industrial establishment with oil palm plantations, palm oil mill, and palm kernel crushing plant.

SIAT Nigeria Limited specializes in the cultivation of oil palm products.
SIAT Nigeria Limited supplies palm oil, crude palm kernel oil and palm kernel cakes of outstanding quality to customer specifications and assures a reliability of supply of its products year round. The integrated nature of the company's production process makes this possible.
SIAT Nigeria Limited is one of the Nigerian market leaders in palm oil products.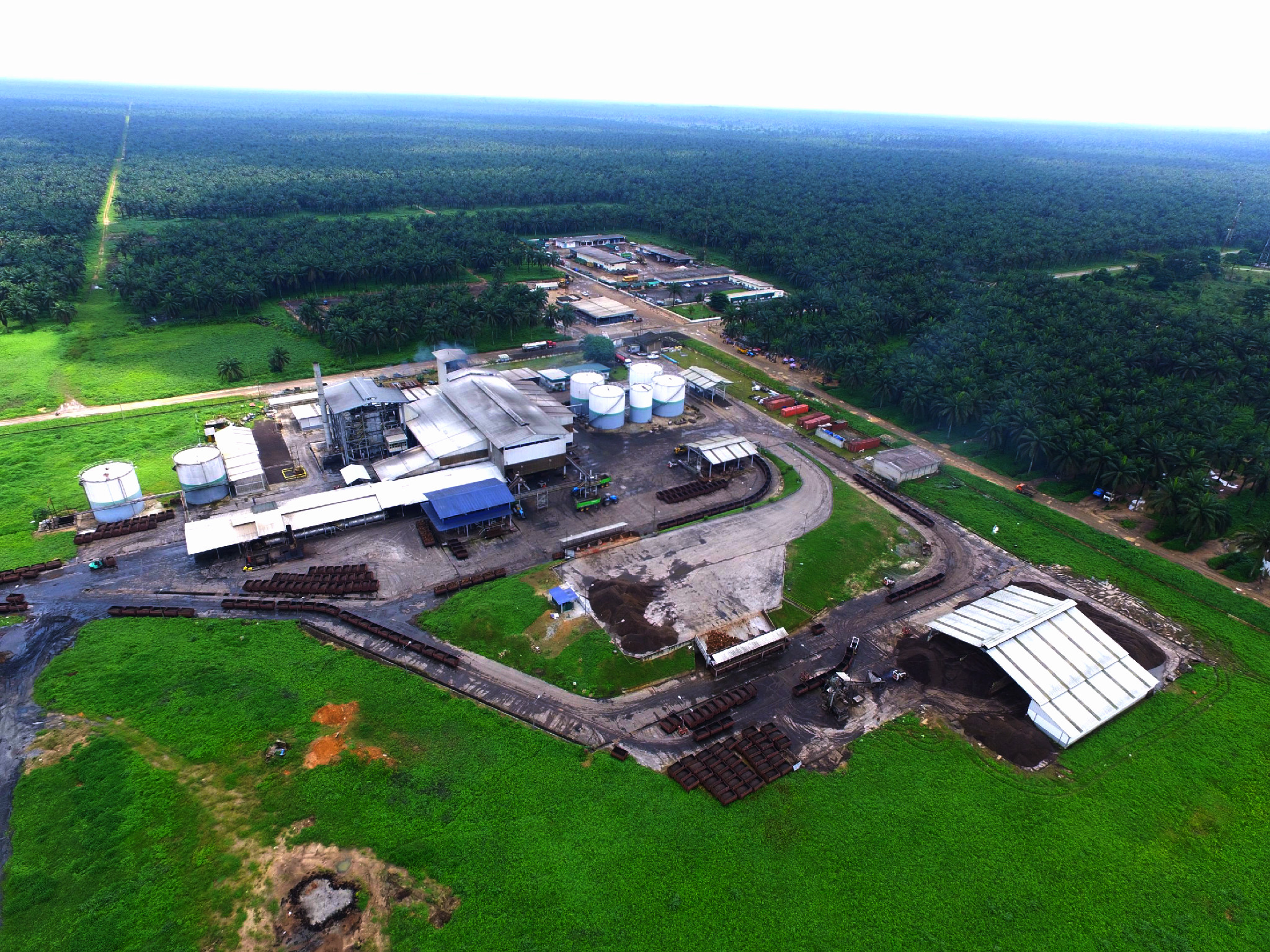 VISION
To be the Nigerian market leader in sustainable oil palm products.
MISSION
Commitment to the promotion of growing and production of sustainable palm oil through an open dialogue with all our stakeholders